The days ended with:


Bowling mania with the gang. Bowler names however are strictly classified. The urge to bowl has returned but the touch was lost.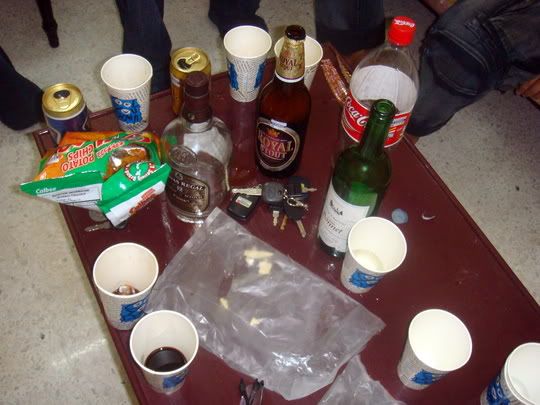 Alcohol party at Kepong Baru. Antique house, brand new hangout spot. Crazy game and wild moments guaranteed.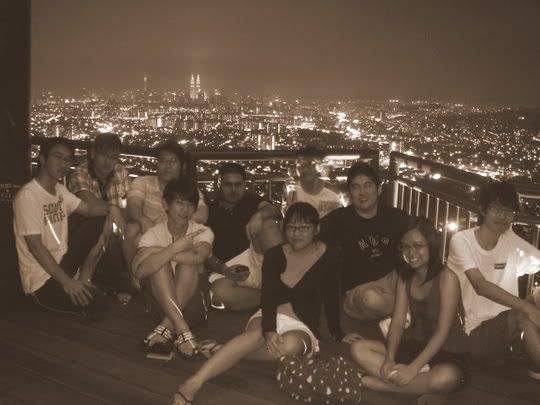 Chillin' +
yamcha
at Lookout Point before the final results were released the next day. Stress not seen till 4pm the following day.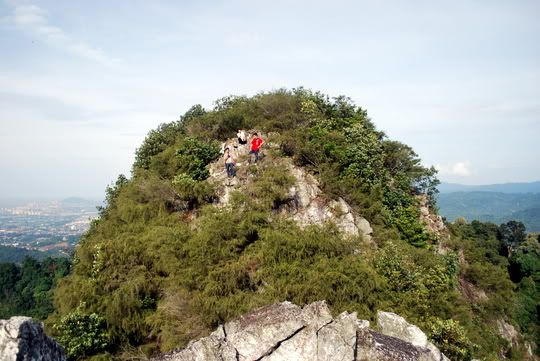 Revisiting Bukit Tabur after a month and many unsuccesful plans. Empty trail so we had all the time we needed. 400 pictures + 4 hours hiking.


Tried out at impression taking and 'rubber dam' fixing, the earlier being the harder due to the no-nonsense lecturer and the impression powder which sets impossibly fast. Rubber dams = time consuming precautionary step. No wonder we rarely see dentists using it.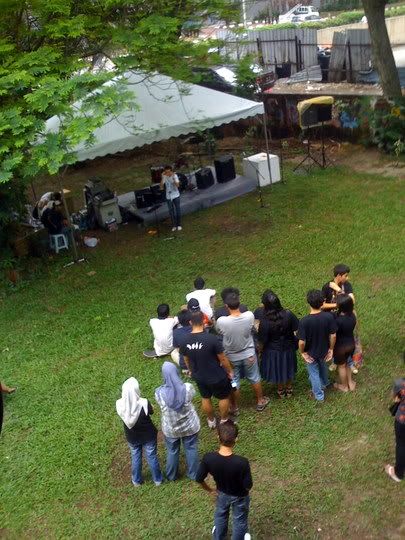 Rantai Art Exhibition at the Red Bungalow, KLCC. Impressive artwork by locat indie artists, live performances by indie bands and equally interesting poem recitals. A no show for Chinese folks however. Hmmph....