Class photos, aside from all the formalities, there's always those candid, informal and funny ones.

Like these from the past:

The secondary school era.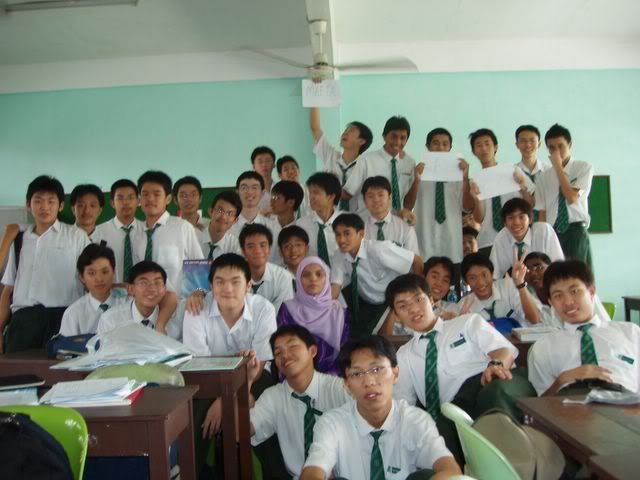 St Joseph's class of 5A 05'. Owh, and check out the "Mafia" gang behind led by crazy Franklin.

The college era.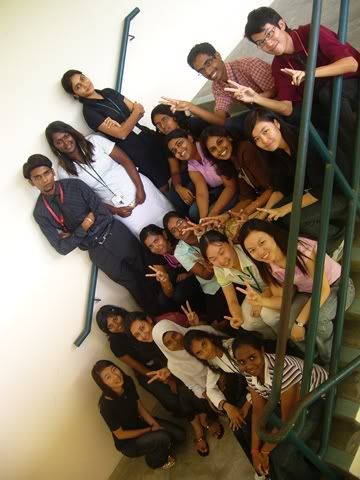 Class of C4. AIMST Foundation.

The university era.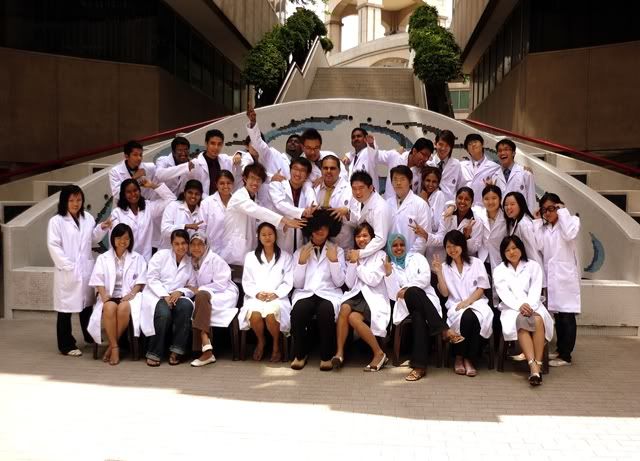 Mahsa's DDS Batch One.
Ahh...great pictures eh?
But when it comes down to pure informality and wackiness...you've got to hand it over to these guys and girls here.
Seriously, this is like the epitome of candid class photos:
#1 Pouring buckets of water over those unsuspecting smartly dressed classmates!