After 3 months of staying at the hostel across the road from my campus, I've finally found myself a new place to stay. Staying at the hostel sucks big time, especially the stupid 10pm curfew. No doubt it's much closer to the campus, but I'm pretty sick of living around the area...

So, it's hello to highrise apartments!




Together with 3 others, I'm moving into a brand new home at Pelangi Utama, Damansara after the coming Chinese New Year. Located near to 1 Utama mall, we rented the apartment unit at RM1800. Divided among the 4 of us, it's still cheaper compared to the Wisma Lensa hostel.




Time to show off my new home!

Here's our living room:




Walla! A proper apartment unit with the living room fully furnished with a sofa set, coffee table, air condition & remote controlled ceiling fan. The TV set looks shockingly huge eh?

Even the curtains look so nice!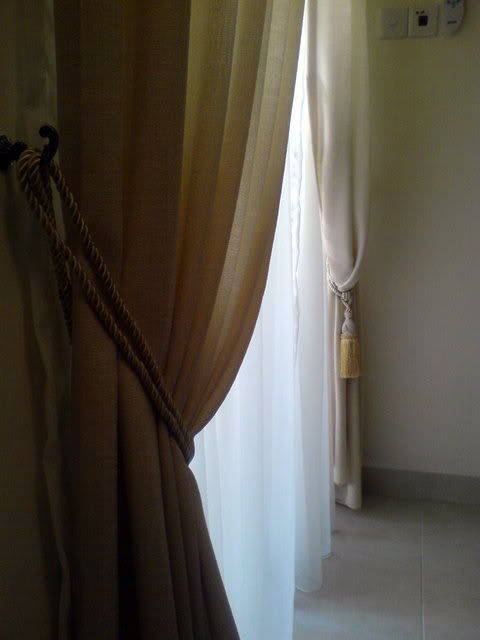 Got lining some more...LoL

The kitchen area. Comes with kitchen cabinets and a fridge in the dry kitchen. There's a stove & washing machine at the wet area.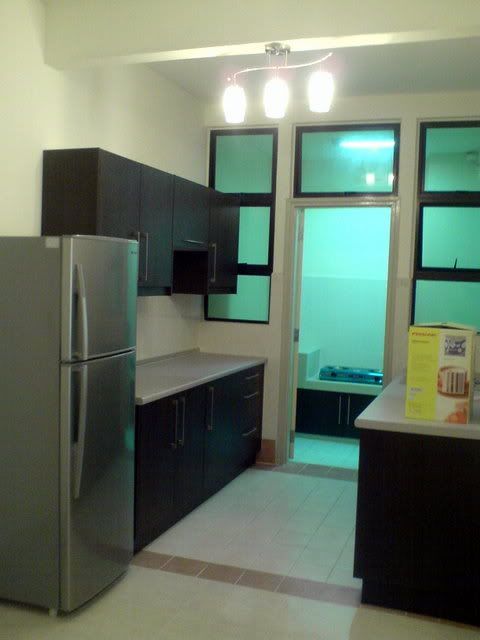 Next is my room. I'm sharing with Vincent the master bedroom with air conditioning. Each bedroom has build in wardrobes and cupboards from Signature Kitchen. The owner must be very keen in the furnishing of this apartment.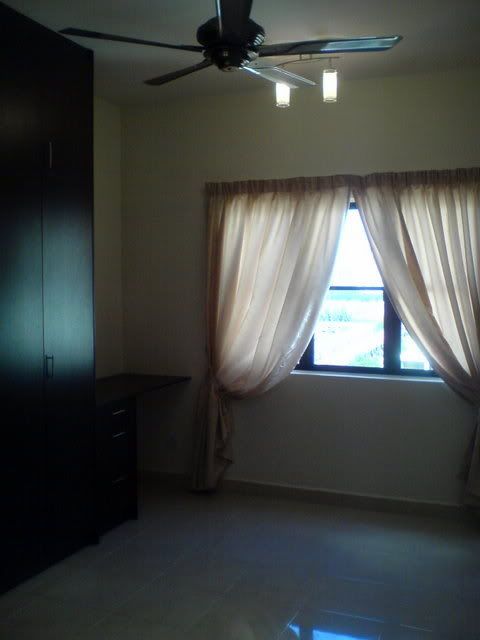 Even the bathrooms are nicely done, complete with water heaters, tower rails and...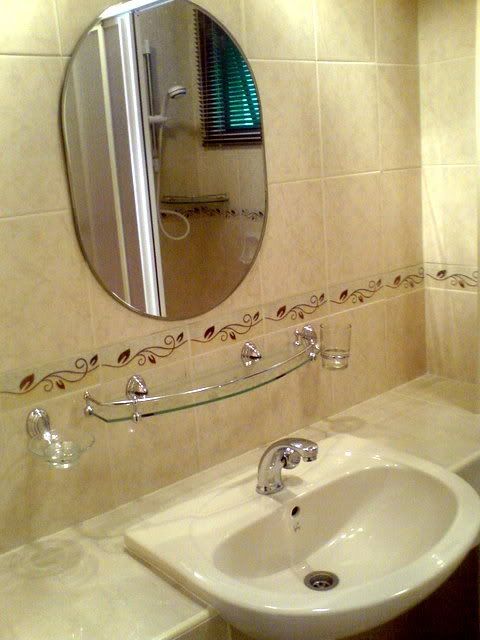 Shower blinds! Cool!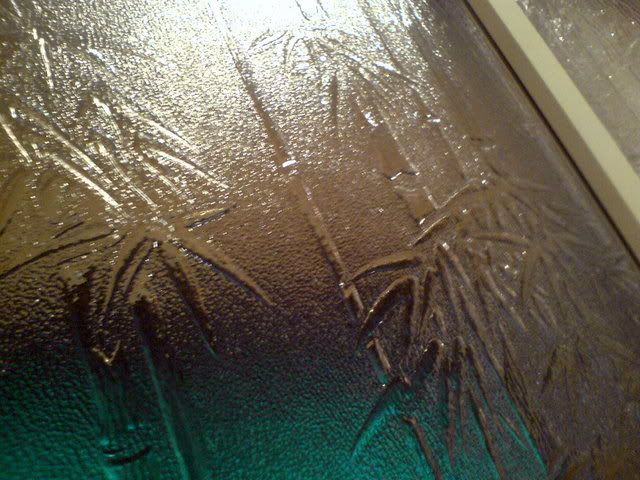 Here are some views from the 15th floor of my apartment unit.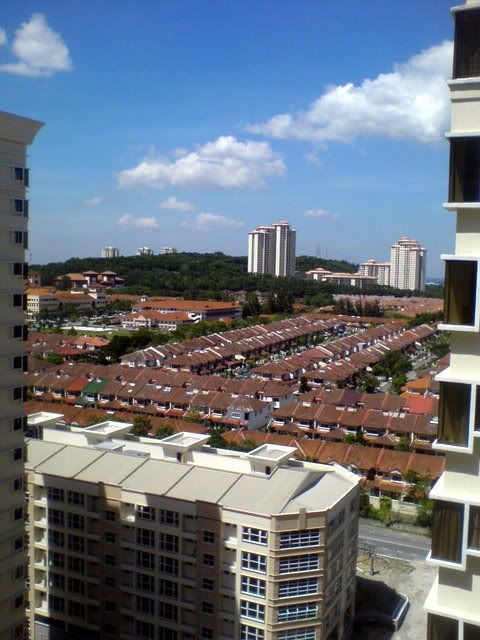 View from my room window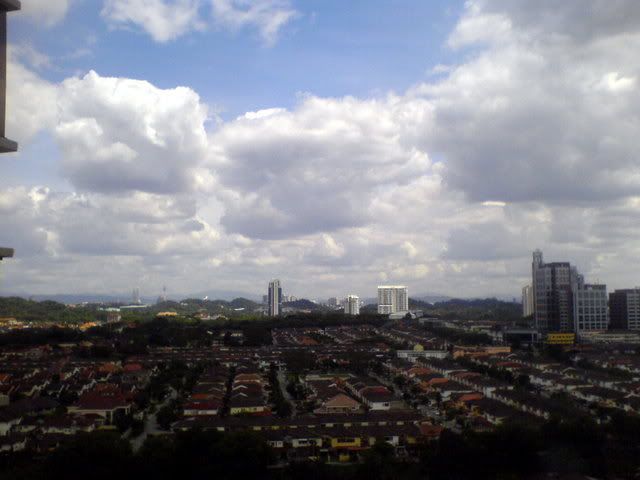 From the lift lobby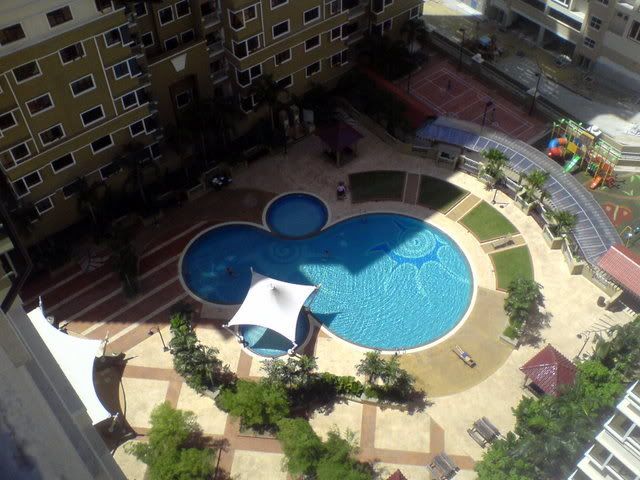 The swimming pool. There are also other amenities such as a gym and a badminton court.

After moving here, I guess that there's less worry about food, rules and late night outs anymore. Hehe...yamcha sessions are now a must!